Strengthening Employee Engagement and Retention through Effective CSR Strategies
Written by HRCap, Inc.
[ Overview of Corporate Social Responsibility ]
Although Corporate Social Responsibility (CSR) may seem like a recent trending topic, there is a long and varied history associated with the evolution of the concept. Companies and organizations in the U.S. have long supported philanthropies benefiting the underprivileged, veterans, terminally ill, and the like. It wasn't until 2015 that the concepts of stakeholder engagement, business ethics, corporate citizenship, corporate sustainability, and shared value creation were all connected under the umbrella of "Corporate Social Responsibility." In the last 10 years, CSR has quickly evolved to a corporate reflection on their concerns about social and global issues on their activities, regardless of how they relate to their core business.
CSR is a fluid and constantly evolving set of practices and policies that organizations take on that reflect their social expectations and their roles in society; these policies often reflect trends in political and social movements. Investor interest increased in Environmental, Social and Governance (ESG) reporting and "Shared Value." There is a newfound value in corporate transparency, accuracy, sustainability, and employee support, especially as social efforts like Diversity, Equity, and Inclusion (DEI) initiatives have taken center stage of CSR.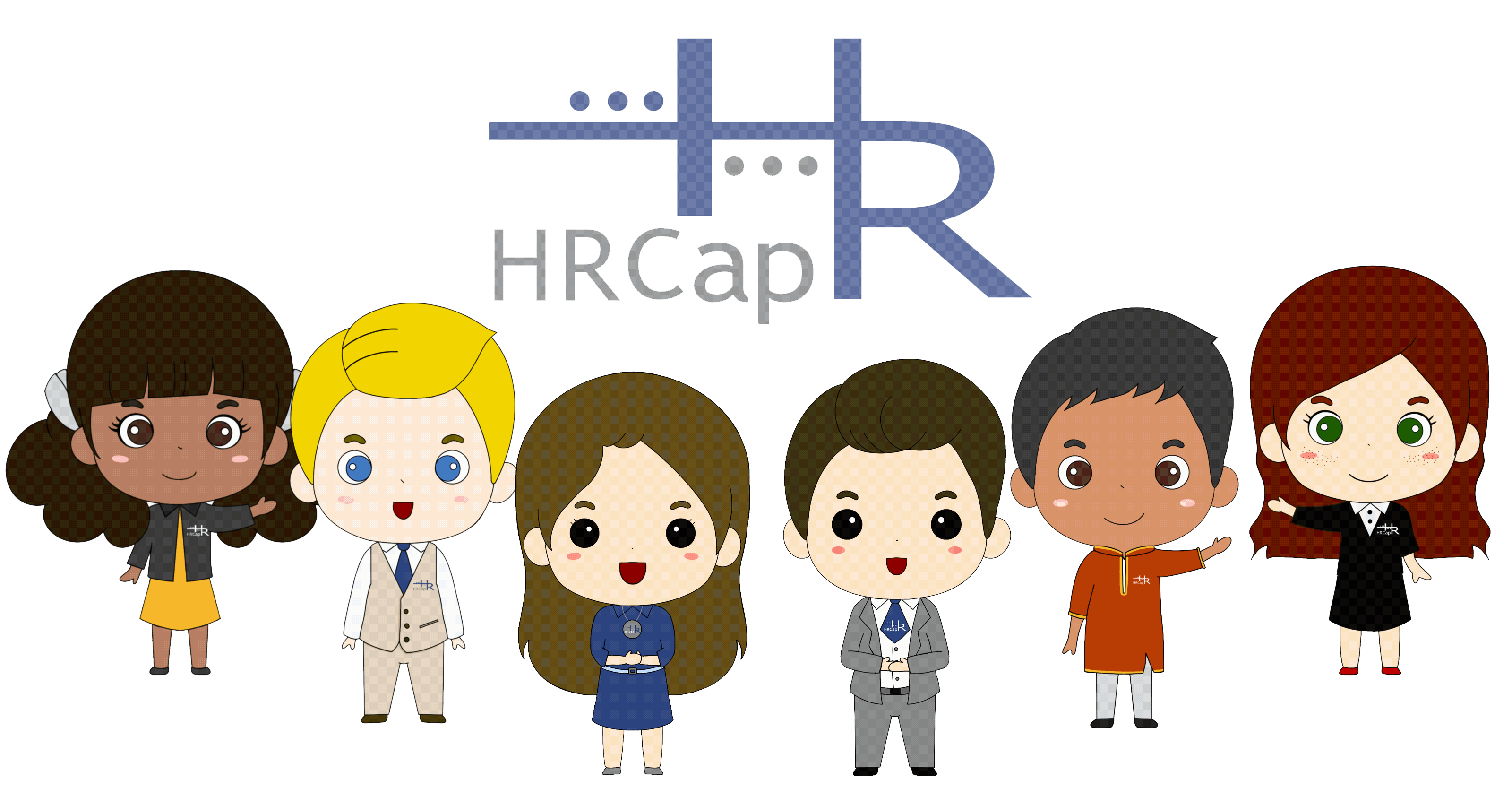 [ Impact of COVID-19 on Employee Engagement ]
As we emerge from the COVID-19 pandemic, CSR takes on new meaning with greater purposes. Companies have encountered increasingly growing concerns about employee engagement and fulfillment. The consequence of inevitable work from home (WFH) environments is twofold:
(Positive) Employees and employers have both continued to be productive even with flexibility, and are able to envision new structures and systems for future working environments.
(Negative) In working from home, many employees have felt isolated and lonely, and have struggled to engage and connect. WFH has taken a huge toll on mental health across the board.
In light of the isolation, many companies are beginning to pay attention to employee engagement. Employee engagement is not to be mistaken for employee satisfaction, as engagement relates to the level of employees' passion, commitment, and connection to the job. Companies have begun to engage employees for both productivity and "give back" programs through virtual volunteering opportunities.
[ Hiring and Retaining Talent through CSR ]
There has been a growing importance of listening to employee voices, especially in these past two years. As the makeup of the workforce shifts from Baby Boomers and Gen Y, to Millennials and Gen Z, there is a congruent increase in the use of technology and social media. Social media has become the prime mode of communication for users to raise both awareness and funds for causes they care about. This has a ripple effect into every aspect of a brand - sales, talent acquisition, marketing, and corporate investments.
Records show that 64% of the world's population is composed of Millennials and Gen Z, with more than one in three current American employees being Millennials. By 2025, they are expected to make up 75% of America's workforce. To these younger generations, there is greater significance in making an impact. Often branded by older generations as the "snowflake" and "job-hopping generation," Millennials and Gen Z will move from job to job until they find what they are looking for:
Good work-life balance

Flexible or remote working options

Engagement with top management on a regular basis

Frequent job promotion opportunities

Active engagement in social or environmental issues
In fact, more employees across generations are turning to employers to help them address social injustice, mental health, and disengagement. To combat this isolation, many companies are looking to find ways to improve employee engagement. Aptitude Research conducted surveys that show significant gaps existing in the perception of the current work environment with the figures below:
[ Reflecting to Invest in Meaningful CSR Strategies ]
The pandemic has required employers and employees alike to reflect and identify areas of disconnect. With the ongoing waves of racial unrest and political turmoil, many have also increased their commitments to racial equity, pledging to diversify talent and leadership. Companies regardless of region, size, and industry have made increasing contributions to charities and philanthropies globally.
Transparency in an organization's policies and actions are crucial in building an effective CSR strategy. Companies can improve hiring and retention strategies through CSR by investing money and time for employees to volunteer, given the increase in productivity, performance, revenue, and engagement.
HRCap is also increasingly committed to CSR. With over 300+ combined years of domain expertise, our expert recruiters have coached a multitude of individuals on their career journey on resume writing, interviewing, career outlook, career change, skill development and more. As leading experts in the HR industry, our HR consultants have acted key HR advisors to small regional businesses, underrepresented communities, and minority-owned companies. Throughout the years, we have participated and volunteered our time and expertise by speaking at Career Seminars and hosting Job Fairs that served thousands of job seeking individuals. We are committed to continuously reflect on our corporate policies and practices to engender a greater sense of community, responsibility, and engagement.
Source: HRCap, Inc., Aptitude Research, Forbes, Chief Executives for Corporate Purpose (CECP)